This Background May Be Used For Your Personal (non-commercial) Web Pages.

If you do take this set, please be sure to use the logo below and link back to:









To The Ditzy Dancing Pages Webring

Alternate Banners Page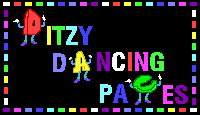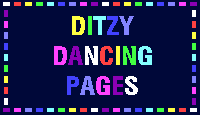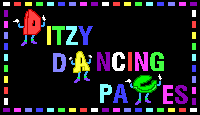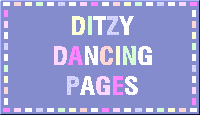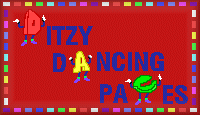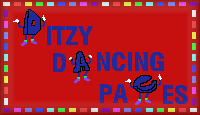 If you'd rather view this page without music it can be turned off  here.

Choose any banner and be sure to download it to your own server.   All banners are the same size 200x115 and will work with the code.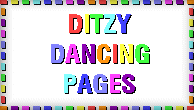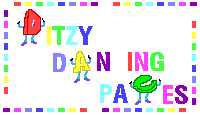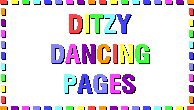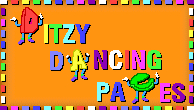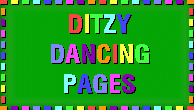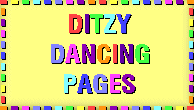 Click Here To See The Complete Set






My Dancing Pages - I'm So Ditzy!

Rock n' Ghoul House Party