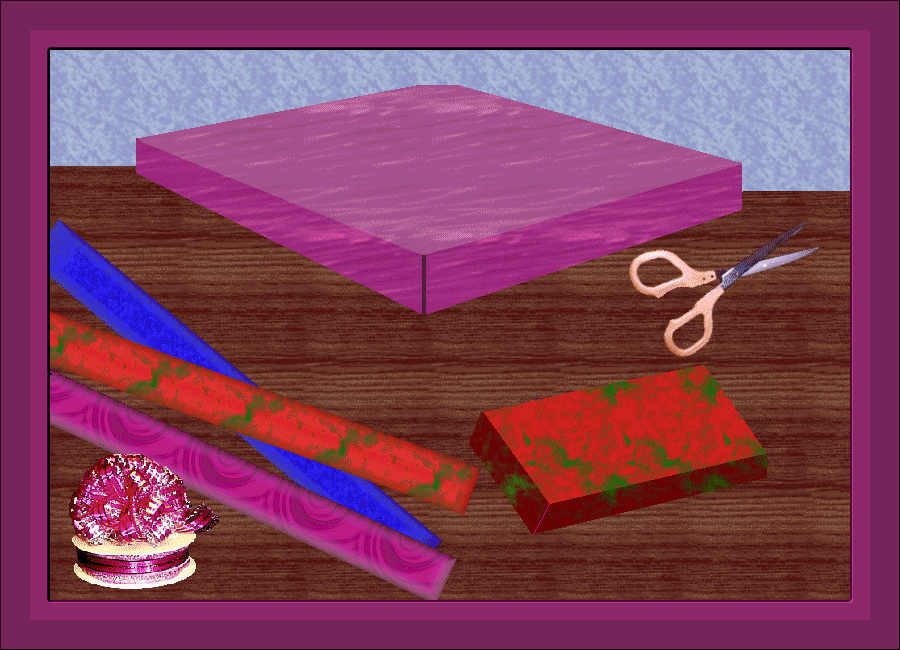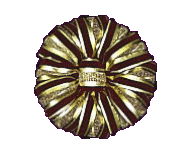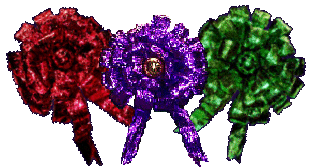 All Gifts Bought

Done With Wrapping?

Bows and Ribbons

Tap..... Tap.... Tapping

Check It Out

Just Move Your Mouse

Bows Are Dancing At Your House!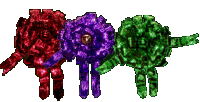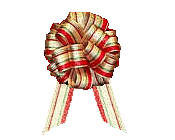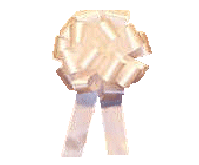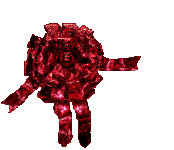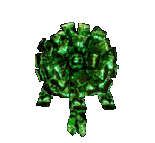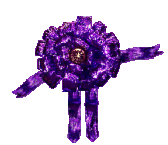 Then Let The WRap Party Begin!

All Graphics and Dancing Bows Made By TisSoon Graphics.   Free To Use On Your Personal Web Pages.

Please provide a link back to:

http://www.homestead.com/justforlaffs

Hope you enjoyed the wrap party.  Why not send the fun on to a friend.  Everyone needs a break from wrapping!