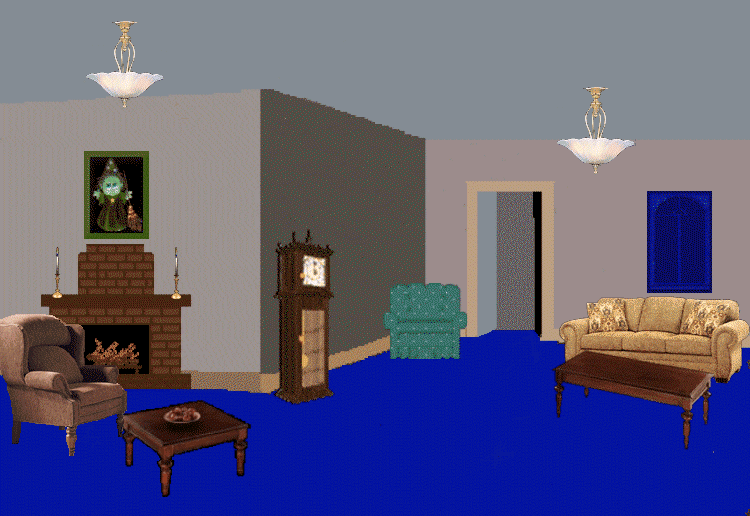 Come On In This Party's Jumpin'

All The Ghouls and Boys are Bumpin'

The Newest Dance Trend - Soulful Pumpkin

Seegar's Music Rocks The Soul

We Love That Old Time Rock & Roll














Takes A Moment To Load - Just Turn Up The Volume and Enjoy!

I created the Room Background and the animated dancing pumpkins using public domain images.  If you use them please provide a link with the banner below. 
Click Here









Please Vote For Tis Soon The Season

I'd Really Appreciate Your Vote.

Just Click On The Candy CornTo Go To The Quick Load Vote!  Thanks!


I Worked Hard On These Animated Dancing Pumpkins.

If You Want Them For Your Pages Please Provide A Link With This Banner.   Let me know where you use them, and I will provide a link to you.


http://www.homestead.com/justforlaffs

To Share This Page With A Friend.

Click on the Gray Button For The Email Form.  Thanks!