Tired Of All That Negative Campaigning?

Want To Register With The New Party?

Well Here Is What You've Been Searching For!

A Place Where Everyone Gets Together For Fun!

The All American Dance Party!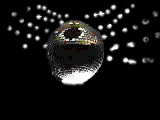 Give A Hand To The Boyznthband

This Gives a Whole New Meaning

To  the Phrase "Ladies' Night"!

GOP

Grand Old Party!

(Animals)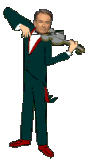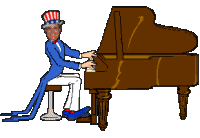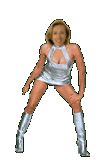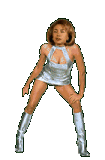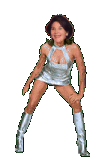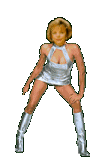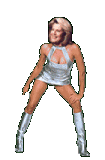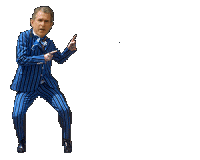 Right - Left - Middle?

Swingers!

Politics Make Strange Strange Bedfellows ..... and Dance Partners!



Cigar Anyone? .... Anyone?



Now There's A Couple Guys That Stand Out In a Crowd!

Does The Secret Service Dance...Secretly????


























Bi"Party"Son  Animals Have More Fun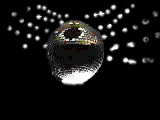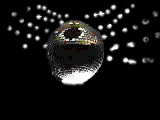 Takes A Minute To Load - Turn Up The Volume And Enjoy!


http://www.homestead.com/justforlaffs

Links To Pages  Friendly & Fun

Who have used one or more of these animated gifs.

If you enjoyed my page, please cast a vote my way. 

Hit the vote button below to go to the voting page.  

No ballot problems there!


Special Thanks To The Creators of The Austin Powers Animations and also to the creator of DavidG whoever you are.   If you would like to use the animations I created using the above mentioned graphics,  please provide a link back and download the images to your own computer.   Let me know where you use them and I will provide a link to you here too.



It's been fun partying with you.  But now it's time to say so long.  Just remember next time you argue politics...aint nuthin' but a party!