If You'd Like My Animated Pumpkins For Your Pages.


Lovely Night

Stars Shine Bright

Restful Scene

Til......

Some Restless Ghosts Of Rock n' Roll

Come Out To Play And Free Some Soul

The Pumpkin Patch They Wander By.....

Oh Look What Happens

My!  Oh My!


Say Hi and Wave

To Sam & Dave


Join The Fun

Don't Bother Knockin'

Soulful Pumpkins

The House Is Rockin'!

Peter Pumper Picked A Peck Of Party Pumpkins!

If Peter Pumper Picked A Peck Of Party Pumpkins

How Many Pecks Of Party Pumpkins

Did Peter Pumper Pick?


Welcome To "Soulful Pumpkins"  Loaded With Animations

Turn Up Your Speakers and Please Give The Page A Chance To Fully Load.











And Come On In

Hope You Like Dancing

And Won't Mind The Din!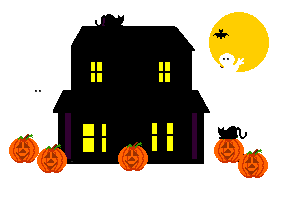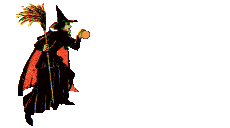 Please Vote For Tis Soon The Season

I'd Really Appreciate Your Vote.

Just Click On The Spinning Pumpkin To Go To The Quick Load Vote!  Thanks!


I Worked Hard On These Animated Dancing Pumpkins.

If You Want Them For Your Pages Please Provide A Link With This Banner.   Let me know where you use them, and I will provide a link to you too.

Link To:  http://www.homestead.com/justforlaffs


Check Out Her Dancing Skeletons While You're There!

Share This Page With A Friend!



You can find a ton of Halloween costumes online and in your

cost effective.  Not to mention if you involve your children in creating

In any case, Halloween costumes are a MUST on October 31st!