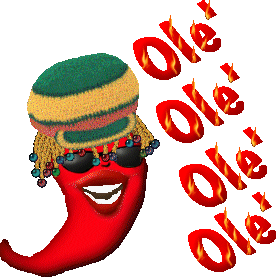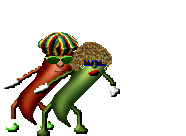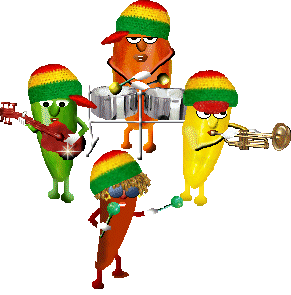 Pepper Party Band!

Makes The Music! - Makes You Move! - Like You're....


Pepper Party People Like It Best When They're.....


Hot Dancers - Hot Flashes!

Is That The Fan-Dango?




A Vote For Tis Soon The Season Would Be Most Appreciated.

Just Click On The Clinton Impersonator Pepper Above To Go To My Quick Load Vote Page.  Thanks!  You Are Really Hot!


Cool Guys - Get Hot! Hot! Hot!




For This Complete Background Set 


Need Hotter?

Check Out The Links Below For Some Great Recipes

And Lots Of Pepper Facts n Fun!