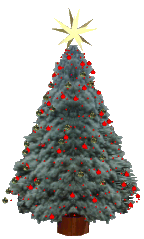 Tree #1

By The Snow Family

Tree # 5

By The Toon Family

A Real Bunch Of Characters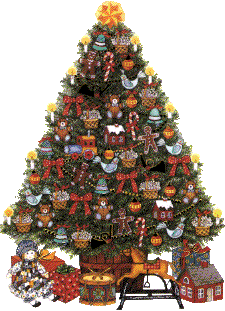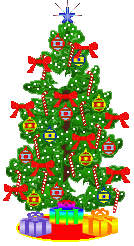 Santa's Christmas Tree Spirit Contest for Little Animations

Who Gets The Spirit Award ?

Lots of Graphics - Please Wait for Page to Load



Be Aware ........

The Family Groups Below Will Try to Get Your Attention Any Way They Can.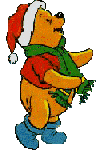 Tree #2

By The Littles Family

Tree #3

By The Smiley Family








Notice We Sprang for Uniforms!


Tree #4

By The Elfys from Picket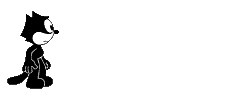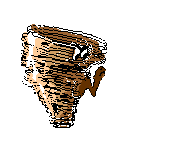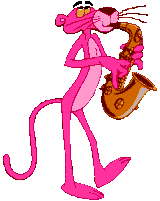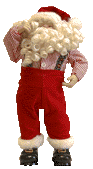 Your vote here would be appreciated as well, although, I am not trimming a tree at this time.