The Woodshed's Christmas MIDI Page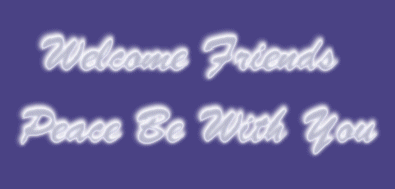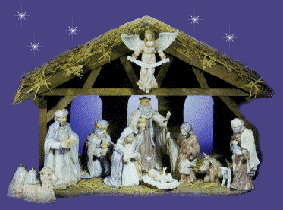 Welcome to our home.  Our most important decoration of the Christmas Season is not a tree or glistening ornaments.  It is our manger scene which stands to remind us that Christmas is the Celebration of The Birth Of Christ.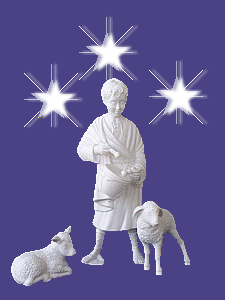 The Background Set & All Graphics Were Made By Me.

You are welcome to use them on your page.  Please be kind and link them back to Tis Soon Graphics, using the Logo Below

http://www.homestead.coms/justforlaffs