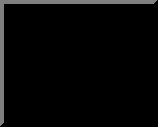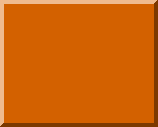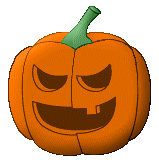 I'd be grateful if you could vote for Tis Soon The Season.





Working on these graphics was fun but time consuming.  I do not take credit for all of the original ideas

or some of the components.  However, I'd really appreciate credit for what I call "tweaking". 

Tweaking consists of removing all  those unattractive  jaggies found around  the edges of the graphic. 

This may be done by tubing the graphic or by removing or replacing pixels (very long process). 

I enhance the graphic as well using Paint Shop Pro.  Then I animate it using PSP Animation Shop. 

Most of the animations are original and done by me.


Other Graphics Are From Web Pages Who Made No Claim To Copyright.  If You Are The Original Artist & Would Like Credit Here ....  Please Email From Site Map Page.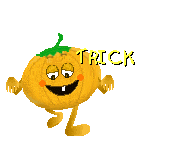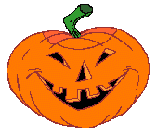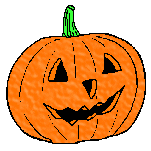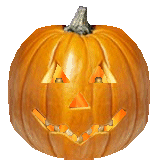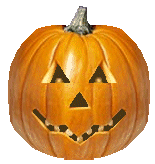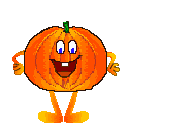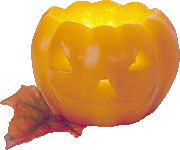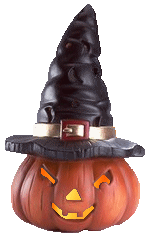 Feel free to snag any of the graphics here for your personal or non-commercial site.  If you would be so kind as to place a link to my site, you may want to use the logo below.  Perhaps it will bring others here to appreciate my hard work.

Please link to:

http://www.homestead.com/justforlaffs

Most of these pumpkin animations are made from non-transparent jpgs found around the net. Some are made from animated gifs also found around the net. I have worked on all of them to give them a transparent background, and to make them look good on any color background.  I do my own animations using PSP Animation Shop.

Better when used on a

lighter background

Better when used on a

darker background


Click below for more animated (dancing) pumpkins and graphics.