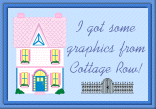 Only Special People Are Allowed In Here

You Must Have Been Dusted

When You Came Through

The Passage







Please don't take my purple bean adoptees

But please do go and get one for yourself.

Click on Certificate.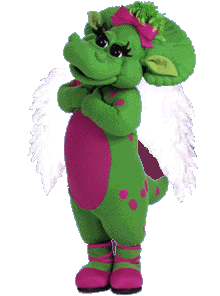 We're Cranky Today - Must Be Cutting Teeth???


I'm the Angel for the Purple Beans. Nancy Left Me In Charge, because I'm such a caring soul.

We're staying in because we do everything together. We're Twins, you know.  But I sure wish brother would wake up, cause everybody else is outside having a good time.


Fast Access Page

To Sign My Book

To My New Spirit Pages

Please Visit &Vote



Just as baby DChamp needs hugs, I could use your vote.

Please go to my Quick Vote Page It's will only take a moment and I will be ever so grateful.


To Play Yard

Everybody's Havin Fun!