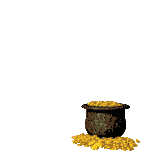 Here Are Some St. Patty's Graphics I've Found In My Travels and although some are not my original graphics, I've tweaked them to look

good on light or dark backgrounds.

Background  By TisSoon.  Click On Logo For Complete Set.

I'd be grateful if you could vote for Tis Soon The Season.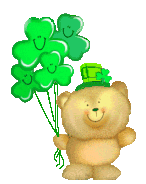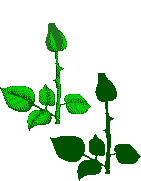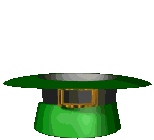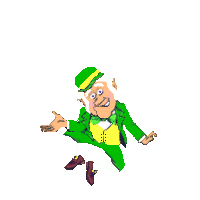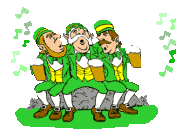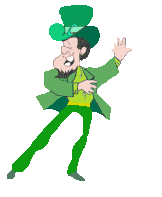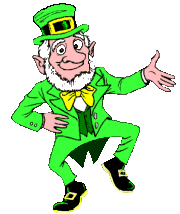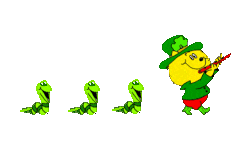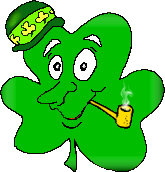 Work on the graphics below was time consuming but fun.  Although I cannot take credit for the original idea and some of the components, I'd really appreciate credit for the

"Tweaking Process" 

Here's a button to add to your page.  Perhaps it will bring others here to appreciate my hard work.  Please link to:

http://www.homestead.com/justforlaffs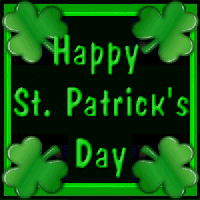 Other Graphics Are From Web Pages Who Made No Claim To Copyright.  If You Are The Original Artist & Would Like Credit Here

Please Email From Site Map Page.