As You Sleep

Oh Beautiful Baby

Skin soft and pink

Soft pastel colors

Just suit you I think.

Asleep, in my arms

Trusting, secure

I promise my love

To you evermore

Little rosebud lips

Puckered in sleep

Maybe kissing an angel

In dreams, oh so deep.

You're my gift from God

Given into my care

I'll love you and keep you

My girl child so fair.

Poems and Graphics  By Tis Soon The Season

Free To Use On Personal Web Pages

Please Use Banner Below To Provide a Link Back To:

Congratulations!

A New Baby Girl

We Share In Your Joy

On This Blessed Day

When God Sent This Angel

From Heaven Your Way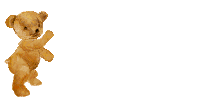 We're jumping for joy

Tumbling with mirth

Celebrating with you

Your little girl's birth

Into the safe loving world

Of your arms

Your happiness soars

As she shows off her charms.

Big Picture Site Map - Guest Books

Send This Page

With Your Own Personal Message

By Clicking Recommend This Site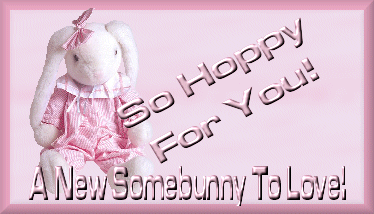 Free Complete Background Set Plus A Personalized Plaque  For Your Web Pages - Click Logo Button Above