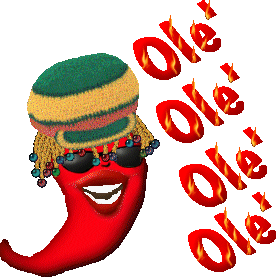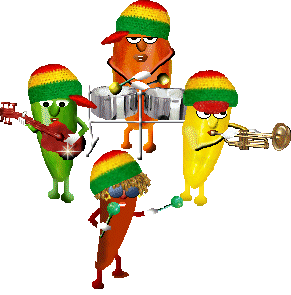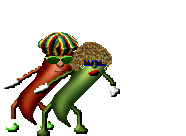 A Vote For Tis Soon The Season Would Be Most Appreciated.

Just Click On The Hot Sauce Bottle Above To Go To My Quick Load Vote Page.  Thanks!  You Are Really Hot!



You are welcome to snag these animations for your personal use.  If placed on a web site please be so kind as to use the logo above to link back to me.  Lots of work went into these graphics, please be fair to me.

http://www.homestead.com/justforlaffs