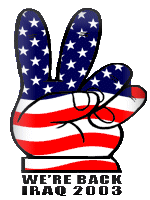 Patriotic Graphics Adoptions

These graphics were made from pictures and photos I've scanned or found on the web.  Some are my own drawings.   Free to anyone for use on personal web pages.

A link would be most appreciated if you should happen to use one of my graphics or animations.  Please be sure to use the logo below and link back to:

http://www.homestead.com/justforlaffs



Americana - All Transparent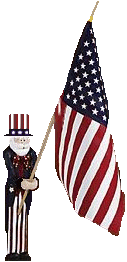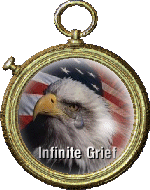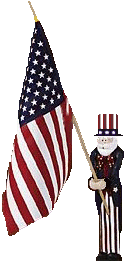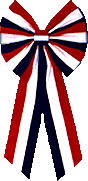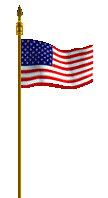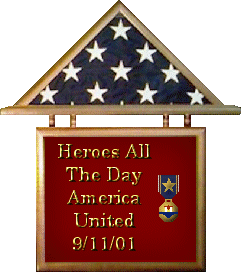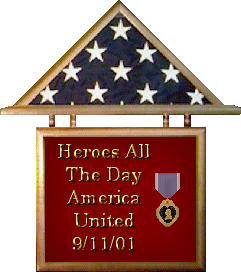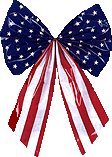 Click Links to view & download this complete set.

A vote for Tis Soon The Season would be so appreciated!