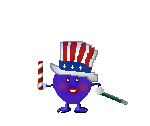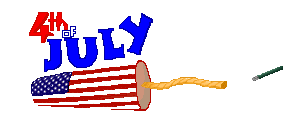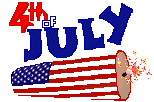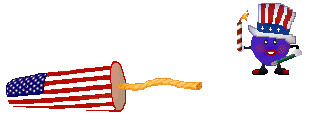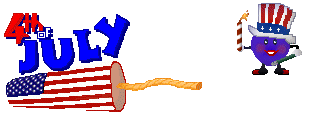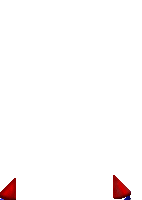 Know what I really hate about Fourth Of July Graphics?

They are seldome if ever transparent.  They've either got to be used on a black or white background.  So, I decided that when I made my July graphics they would be transparent and look ok on any colored background.  So here they are and I hope you will enjoy using them.  A link would be very much appreciated.

http://www.homestead.com/justforlaffs





Fourth Of July - Transparent Gifs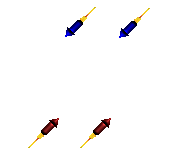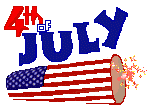 Light My Fire!  Please click on the match to vote for me.