A Link Is Always Appreciated

http://www.homestead.com/justforlaffs

Let Me Know Where If You Use This & I'll Link Here To Your Page



A Vote For Tis Soon The Season Would Be Most Appreciated.  Just Click On The Dancing Cat To Go To my Quick Load Vote Page.  Thanks!








Belong To A Charm Club...

Feel Free To Take One Or Both Halloween Charms.  My Compliments!


To Big Picture Site Map - Guest Books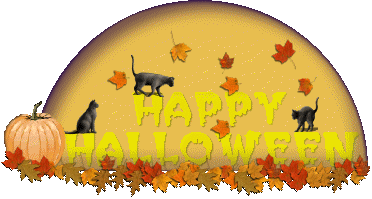 Some Halloween Gift For Your Pages...