Please Vote Once A Day

Tis Soon The Season

  The Button Below Takes You To A Quick Vote Page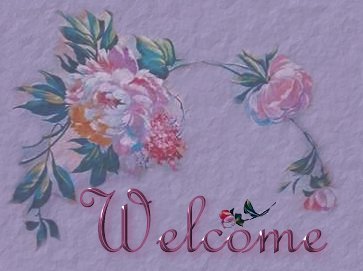 To My Humble Holiday Site

This Is Probably The Calmest Page You Will See.

I Am An Animation Crazy Woman.  I Think The Reason I Am So Hooked On Animations Is That I Am Getting Older And I'll Be Inanimate Soon Enough.

Newly retired, from being a work-a-holic, I have now become a web-a-holic.  I have been for almost a year now.  I thought eventually I'd get tired of it, but it hasn't happened yet.  There is so much to learn.  So little time...so little mind.   I'm teaching myself to use psp and everyday, I find another great little trick.  Well enough about me.  Onto the holidays!


The midi I chose for this page is pretty lively for such a sedate and beautiful background, but I think is conveys my ideas and feelings about holidays in general.  The song is called "You Should Be Dancing" and I wish I had a dollar for everytime I've said "Look here, I'm dancing as fast as I can."


For Faster Access - Dancing Faster - I'm directing you to a no frills site map page.  From there you can quickly navigate this holiday site and all my other pages.  Later, I will add links here to a main page for each holiday.  Have Fun!


I received an adware virus warning here but after a full system scan nothing was detected. 

Just wanted to let you know.  This is a great site, but, you must decide.